Mythology Studies
From 2001 to 2009, I had the opportunity to be the teaching assistant on several study tours about mythology and creative writing with Mark Vecchio, then a professor at Bard College at Simon's Rock and now an Academic Coach, Life Coach, and owner of The Conscious Learner. The tours were a fantastic experience not only in world travel, but in talking to exceptional undergraduates about the big ideas in myth, the universe, and everything. (The title of my blog comes directly from an anthology used for these tours.)
I've continued to write on my blog about ideas that started being developed on these study tours. Here are some of the highlights from my blog:
Myth Trips
I also posted several times from the myth trips while they were in progress. Included here is also a photo essay I wrote for Journey to the Sea and two guest posts from another trip chaperone, Richard P. Vaden.
Guest Blogs
Myth, the Universe, and Everything has hosted a number of guest blogs, many of them on the topic of mythology. Here are their entries:
Mythopoeic Society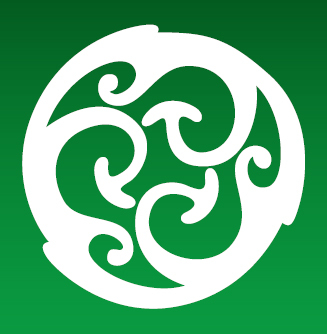 For several years, I have been a member of the Mythopoeic Society, a group dedicated to the works of the Inklings, particularly C. S. Lewis and J. R. R. Tolkien, as well as fantasy literature. I've also served on the jury for the Mythopoeic Fantasy Awards in both children's and adult literature.
If you are interested in fantasy literature, particularly in the vein of the Inklings, I highly recommend joining the group, which is a nonprofit. You can follow the conversation without being a member at the society's official Facebook page, the open Facebook group, and on Twitter.
Diversity
In addition to writing about mythology, I often write, or post comments to other bloggers, about issues in diversity and inclusion, particularly in children's literature and SFF. I've had the good fortune to write about some of these issues in Den of Geek as a contributor there. Another of the bloggers writing about this topic from a church-based perspective is my sister Tura Gillespie. Included here (on this list in progress) are links to her articles on the topic, as well as other blog posts about and organizations doing good work on inclusion in literature.